Style Icons # 1
I have never been able to describe my style.
Firstly, it is constantly evolving and secondly, it is such a compilation of so many different styles. Some days I just go with a staple white tee and jeans, and some days I put on skirt (one that my Mom may call too short) and try to pretend that I live in New York City.
Some days I am very edgy or casual and some days I would be considered very dressed up. A lot of the time it borders between the two of them.
So I thought that I would show you some of the people who inspire a lot of my style decisions.
Sammi Maria (BeautyCrush)
I guess it makes sense that at least one of these inspirations would be a YouTuber. She is one of my main inspirations I guess. Considering that I may actually be able to get one of the pieces that I see her wearing.
I think she was the original inspiration for constantly wearing oversized cream jumpers over practically everything I wear. She's super classy and chic, but with an edge you can't deny.
Taylor Swift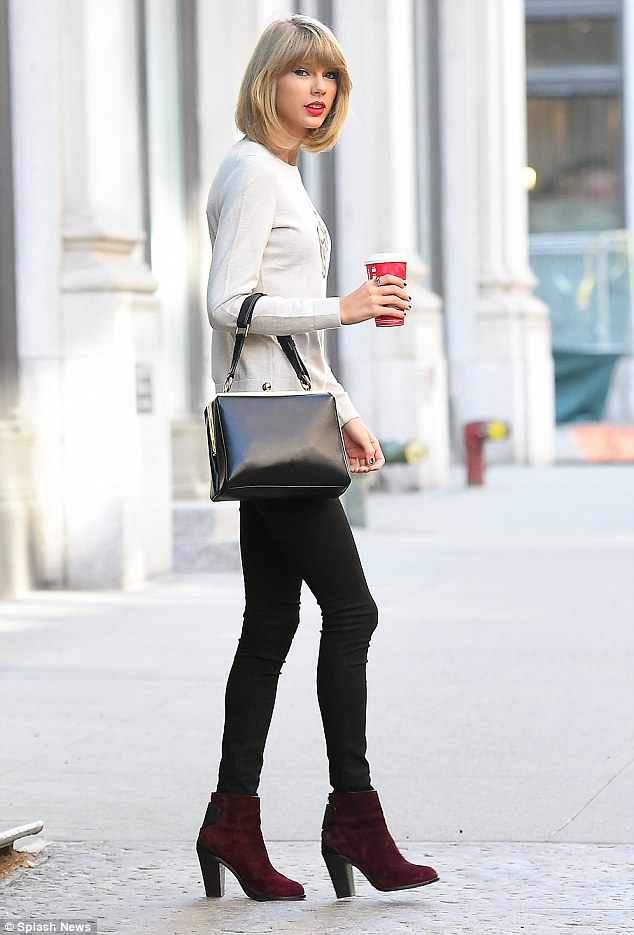 I guess that there is no big surprise here. It only makes sense that if you look up to someone that you will slowly start to adapt to their clothing choices.
I will stand by the fact that I didn't cut my hair to match hers, that was just a happy coincidence. Another thing is that I will never be seen wearing stilettos around the place either. Not really my style, nor one of my talents.
Kendall Jenner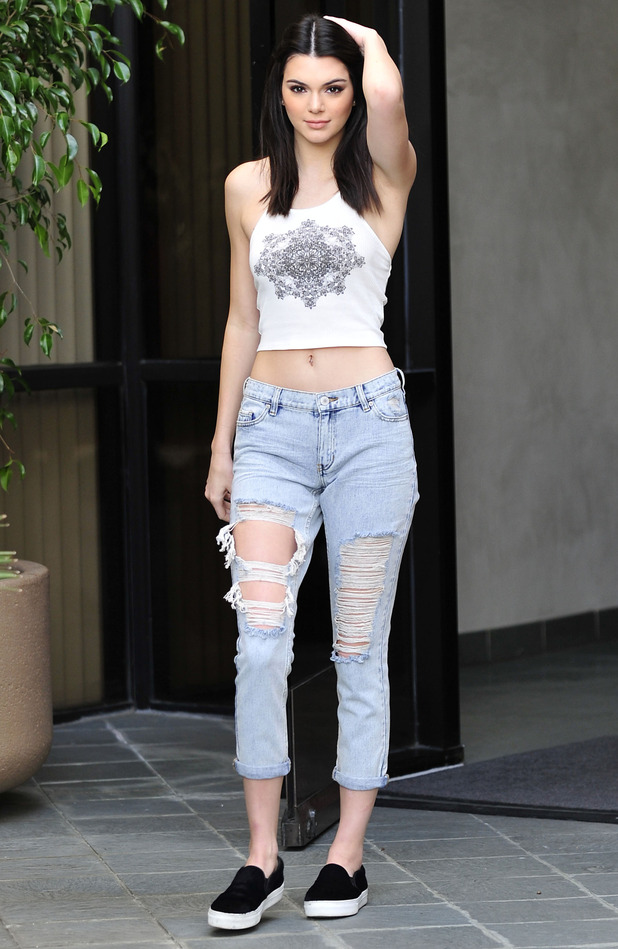 Now here come the models. More recently Kendall has really become more of a style icon in my eyes. I really love her mix of super classy and elegant looks, along with really laid back yet somehow high fashion ensembles.
I guess this compilation of looks kind of describes how my style kind of chops and changes. Except of course, I am not a 5'11 model living the high life. Unfortunately enough.
Gigi Hadid
I'm not going to lie, if I dressed as casually as Gigi, I would probably look like I had just rolled out of bed. She manages to look like she just stepped out of a photoshoot for a sports commercial. She is very laid back and easy, and I wish that I could pull that windswept look off.
I will continue to try though, it's all about perseverance.
Other times however, I really take a lot of inspiration from her non tee wearing days. I love how she manages to make the most chic of dresses that little bit more casual by adding a pair of converses and a jumper.
Now this is the Gigi that I take style tips from; as I sport this look a lot. Or at least I try too. I usually wear this so often because in my town, most people my age don't really dress up that often. Definitely not for everyday living.
So this is my way of trying to draw less attention. But if Gigi does it, I must be doing something right.
Cara Delevingne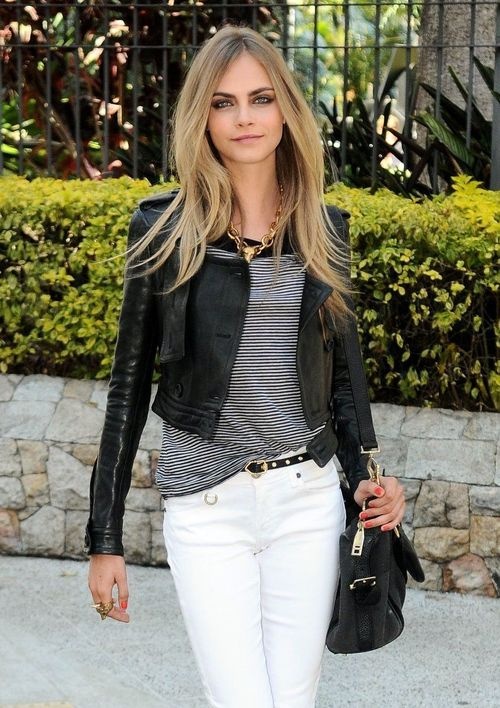 I think that Cara and Gigi's style run together a little. Except Cara is definitely more casual and tomboyish than the other.
I love how Cara pulls off this "I didn't even try" look, because let's face it, we are always attempting it ourselves. She is pretty much the queen of casual and laid-back, and god is she trendy.
If I have a casual day, I am Cara Delevingne. Don't fight me on this one.
(Let's take a moment to appreciate the fact that we get to see on the big screen now as well.)
Jennifer Lawrence
I never really saw Jennifer Lawrence as a style inspiration until I saw some of her New York ensembles.
Then I realised that she wasn't just the most hilarious person to interview ever, but she had also become a very chic dresser. I am also pretty sure that she lives in Tribeca.
Not that I'm a stalker or anything.
Karlie Kloss
I guess that I find New Yorker style pretty fascinating and clearly very inspiring. At least it is a bit more attainable than LA style. (Even though I wish that I could pull off the Meghan Rienks look)
And yes, this is another super tall model style inspiration.
You can't say that I'm not consistent.