2014 || Year Review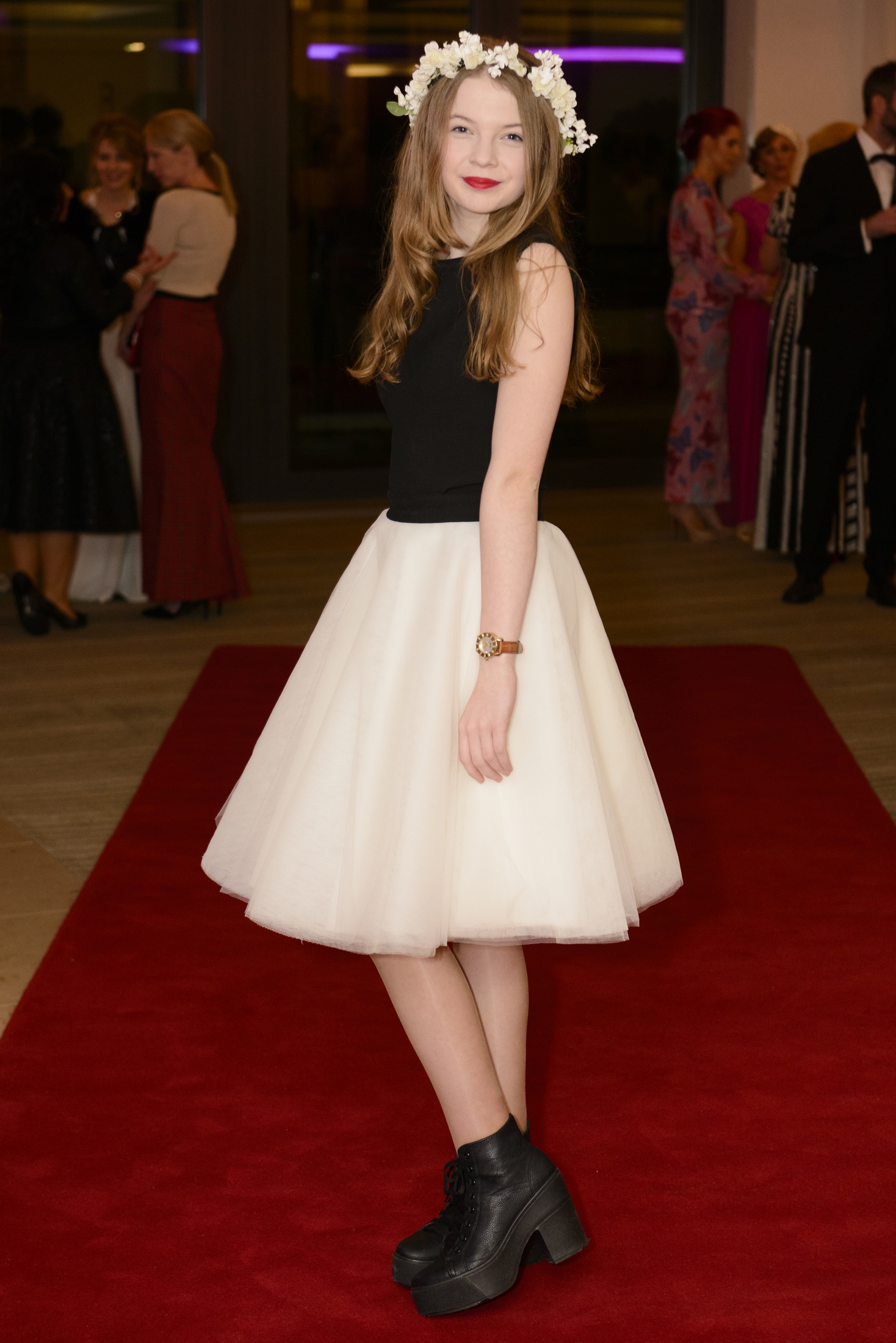 As much as I am already sick of the "how is the year already over" tweets , I am thinking the exact same thing. But instead of mourning the year like some people insist on doing, I am instead going to celebrate it.
( Just in case you get bored during the celebration, no champagne here you see, there are some random photos included from the last year to keep you going.. )
I am beyond happy to call 2014 a good year. Sure it had many ups and downs for me. A lot of changes in my life. Some of them I don't know whether to put them into the good or bad category, while others are crystal clear.
This year, I really got into the blogging and journalism world. I found a definite style of writing and I played around with a lot of different topics that I thought that I would never be able to write about. Not only did I get the opportunity to discuss all these different topics on just my blog, but I also got to do so with two other writing platforms.
Writing for Tralee Today was something very different for me. With my blogposts, I never really set a certain day or time for them to come out, but with this website, I needed to have them every week on a certain day at a certain time.
More than the time management though was the fact that so many more people now got to read my articles. More people came up to me about them. More people came up to my mom about them than I can tell you as well. Either you people are all stalkers or my mom is just being a supportive mom...
I also write a monthly column for a local magazine called Connect and as hard as it is to come up with content for all three platforms, I wouldn't change it for the world.
Something that really took off for me this year was my YouTube channel. Not only that but it turned from something that I did every once and a while into something that I absolutely love doing.
It may seem weird that I have literally just declared my love for talking to a camera, but it's honestly not as weird as it seems. Sure, at the start the videos were pretty terrible. Mostly because I didn't understand editing or lighting... ( Don't worry, a lot of those videos have been deleted at this point. I don't think that you will miss them... )
YouTube has kind of become a more normal thing in 2014, but whenever I meet anyone that watches them, they always say "I could never do that in case anyone ever finds out". And clearly people have found out about them...
Whenever anyone that lives in my area or goes to my school talks to me about them, I go all awkward and normally just nod along with them. But it really does mean a lot when people say it to me. For example, the other day I was in Dundrum and the sweetest girl came up to me and told me that she watched my videos. She even cared enough to ask for my autograph, which was so beyond adorable that I can't even tell you.
I am really proud that I had the confidence to start a YouTube channel, and it is these kind of people that keep me going.
My friends played a part in making my YouTube channel something that I adored. They did everything from starring in the videos to just telling me that they had watched them. So if any of those amazing people are reading this right now, I just want to say a little thank you.
Okay, a big thank you.
I know that this is just a new year, it's not thanksgiving, but I can't thank my friends without thanking my greatest supporter. It is probably the most cliché thing in the world, but my greatest supporter is by far my Mom.
She is the one who proof reads all my articles, gives me ideas, motivates me , not only that but she is also the one who sings along to Taylor Swift with me. Also, she is the coolest and most stylish Mom that I have ever met.
So if the last one was a big thank you, that was a massive one.
So how do I continue this post? I have discussed my "career" and I have discussed the people who made the word "career" into the most enjoyable of hobbies.
I have no idea what the New Year will bring me but if it is has half the laughs or have of the jumping up and down exciting moments, then I will be a happy girl.
I will still be the happy Taylor Swift obsessed girl that I have been in 2014 but I hope that 2015 will be a year of more growth for me.
Or some more of that mushy stuff people have been putting on their instagrams over the past few days...
So, without further ado....
A hella' happy New Year to you all, see you soon...