Red Carpet Watch || Grammy Look Back
Time for a little look-back on last year's Grammy style trends to prepare ourselves for this year. Last year it was all about the black and the metallic; and thankfully a lot of it was quite tasteful and classy.
This year I'm hoping for some colour, more originality while still keeping the classiness.... And something more impressive from my personal icon Taylor Swift.
Miley Cyrus in Alexandre Vauthier
In my opinion, Miley has never looked more beautiful. Super simple makeup, simple yet slightly risqué dress, and just general class.
I hope that she sticks to this type of style for this year.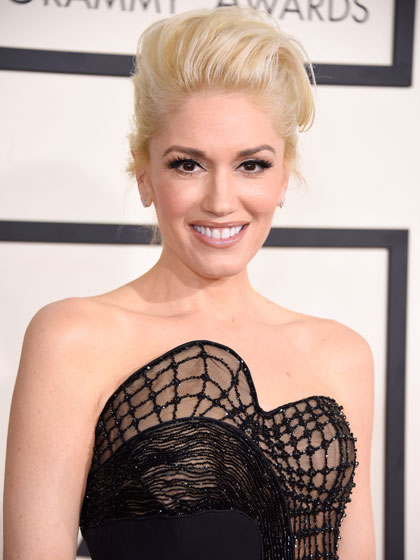 Gwen Stefani in Atelier Versace
Nothing better than a twist on a classic black jumpsuit. Even though the Grammy's is usually the time to go all out; sometimes the classy and simple looks really do shine through.
Ariana Grande in Versace
Even though this ages Ariana, I think that it is one of my favourite looks from her ever. I love the metallic look, even though I don't love the tan job....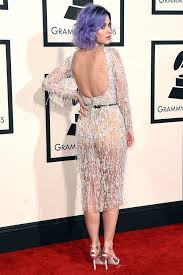 Katy Perry in Zuhair Murad
I'm not a Katy Cat even in the slightest of senses, but I can't deny that I really like this look. I love the sparkles, which continues to run with the metallic theme of the year. Now that note of this, because I probably won't be screaming Katy's praises again any time soon.
All Time Favourite Grammy Look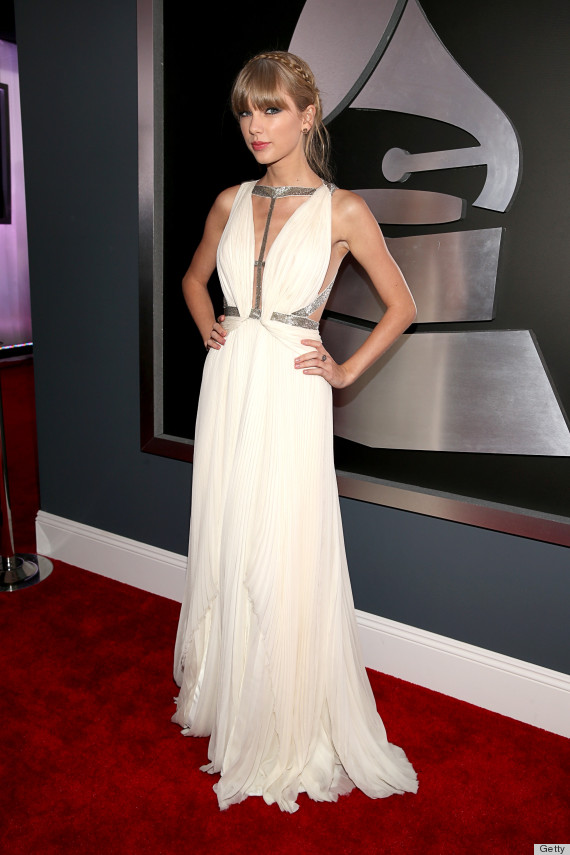 There's just something about this dress that I will forever love and appreciate. I hope she goes back to something like this for this year's event as I am pretty sure that she will grab a few of her 7 nominations.
What is your favourite all time Grammy look?
And don't forget to watch the Grammy's on February 15th this year.