Current Inspiration # 1
Here's a few things that have been inspiring me lately...
I have had constant inspiration from Dolce and Gabbana for over a year now, and particularly these days, I have been really into their makeup looks. It oozes elegance for me, and even have a subtle sexy feel about it.
With some events coming up over the next month or so, this is my go too. I would show you what fashion inspiration I have been derived from their collections but I think that would ruin the surprise... #KFW
With a long, dark winter finally coming to a close, but really providing no end in sight, I can't help think about escaping. Travelling the farthest corners of the world with my best friends.
These are the images that fill my dreams and get me through every day in this very rainy country.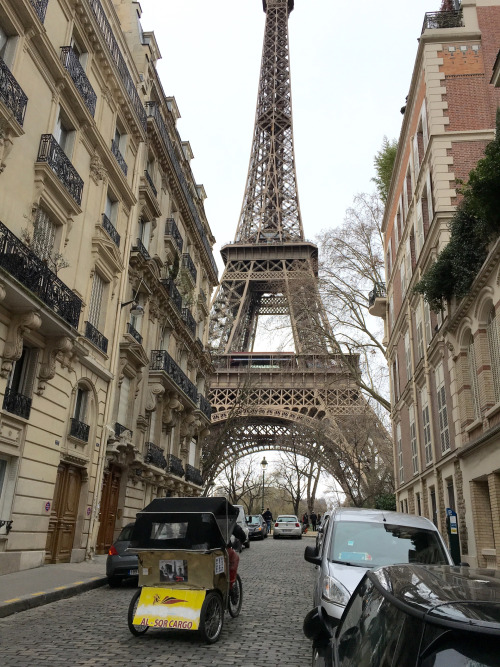 Counting down the days to visiting the most magical city in the world. I will be there in just over a month now and I am honestly bursting with excitement.
If you have never been to Paris, then you may not just understand the magic that this city contains. There isn't a street corner that lacks this atmosphere and I truly can't wait to be enveloped by it once again.
A year away from this place is far far too long.
Karlie has been a source of inspiration too me for a while now, but recently she has been inhabiting my camera roll a lot more than usual. I'm guessing this has something to do with her impeccable style and grace, both on and off the catwalk.
If only I was tall enough to pull off her style... One can dream.
Recently I published a Dear Diary video that really meant a lot to me. It got me thinking about all the different ways that people express themselves. And even though the diaries featured are completely different to my own, it is still inspiring.
And I featured the Vogue covers because I handed up an English Interview essay that I had to do. I spent a lot of time on it, particularly considering that I actually want to pursue fashion journalism as a career someday. I was beyond delighted when I got full marks, and I don't want that to sound like boasting or anything similar, but I guess it's nice when you get a stamp of approval. Especially regarding something as grand as your life choices.
I hope that you enjoyed this more lighthearted piece and I hope that you get inpsiration from my inspiration, if that makes sense.
Much love,
Zoë