Netflix UK Recommendations
I have got to be honest, I am a big Netflix fan. But, trying to find good shows or movies to binge on, is a very difficult task.
I have gone through a lot of shows already honestly (with a continued search for more), but I thought before completely moving from these beloved shows, or before they get removed, I thought that I should tell you about all of them.
And if you don't have netflix, I pray for your soul.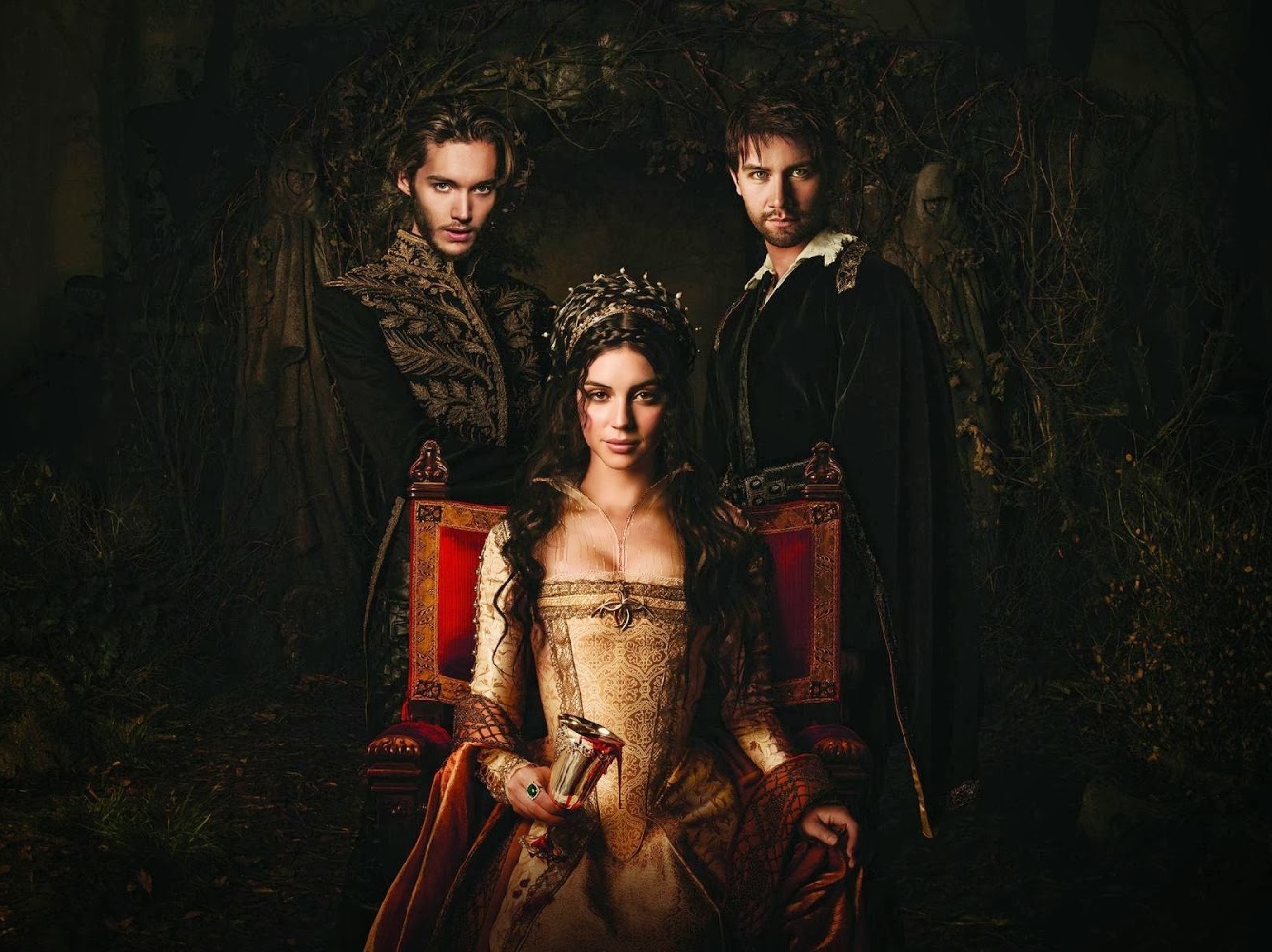 I think there are two types of TV shows, there are the ones that you really need to pay attention for and those that make nice background noise.
The pay attention ones include Reign, TVD, The Originals and How To Get Away With Murder. Particularly the last one. I think that the supernatural ones are kind of a given, if you don't like them you don't like them.
But please do not disregard Reign, as it is one of the best period dramas that I have ever watched. I have no interest in The Tudors, and the production value doesn't even come close. Of course, it is generally historically inaccurate but completely enjoyable. Also, all of the outdoor scenes are filmed in Ireland! (Bonus)
How to Get Away With Murder is one of my latest finds, and I am dyeing for season 2 to appear on the site. I myself am not brave enough for any of the CSI type shows, and this is the perfect way to satisfy my love for crime mysteries. It's a step up from Agatha Christie, I can tell you that.
Movies
I picked a few funny and girly flicks as well as picking a few historically based films.
If you haven't seen Clueless, you are definitely missing out. Not only on the blonde brilliance of the movie but also on all the phrases that rival Mean Girls as the most used of the modern world. Also, if you are a lover's of 90's style or are in fact a 90's kid yourself, this one is for you.
Footloose may be a remake of the original, but it no less fun. If I need a smile and a song, this is the movie for me.
Legally Blonde is one of those movies that I had always written off as tacky, that was until I saw it of course. Now, I have to admit that I am a very big fan.
The historical movies that rank as my favourites have to be The Help, The Duchess and, although heartbreaking, The Boy in the Striped Pyjamas. These are probably not on my recommended list for any 'Netflix and Chill' nights of yours but still very much worth the watch.
I know that our Netflix may be nothing compared to our American counterparts, but I hope that these recommendations may help you if you need to binge.
Enjoy,
Zoë x