IMAGE & Samsung Shoot | BTS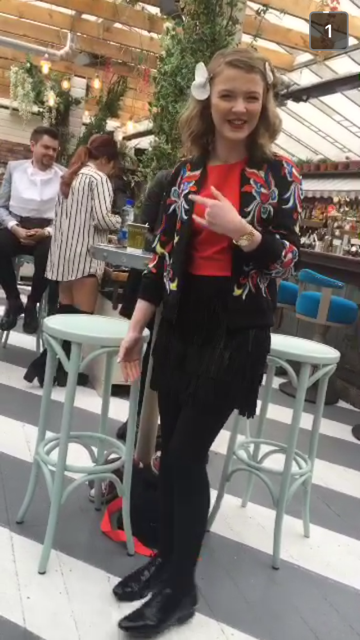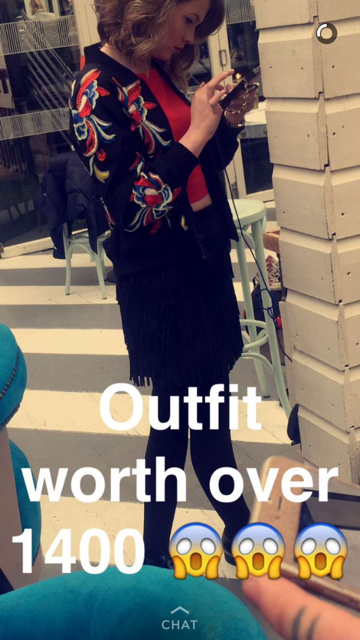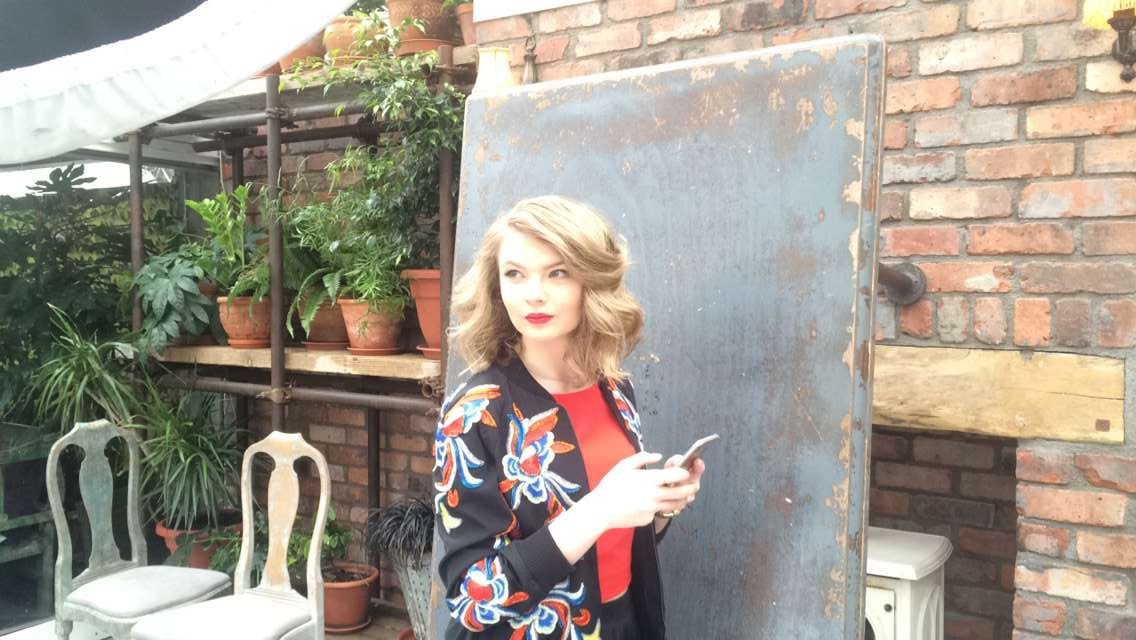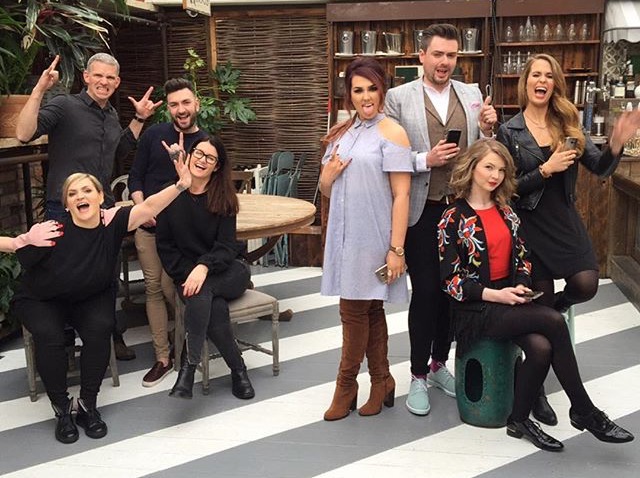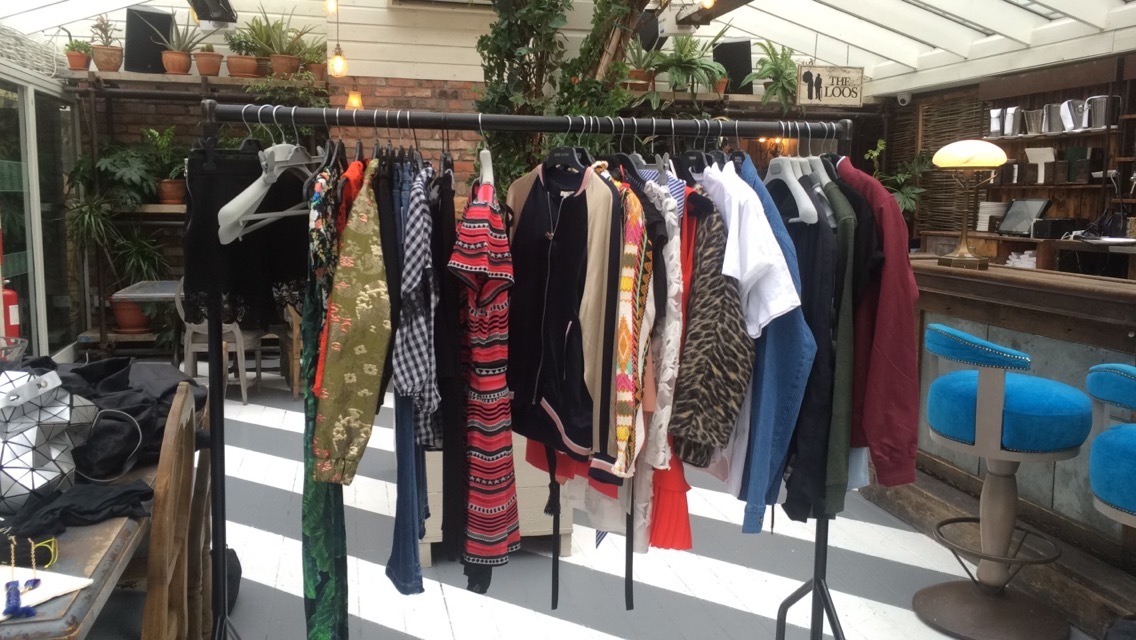 A few weeks ago I took part in a shoot for Image Magazine and Samsung, and finally yesterday the piece was released! I am so honored to be classed as a "Millenial Influencer" along with these other super talented and charming individuals.
I am also particularly humbled to be the youngest person involved. Being a young person in this industry is a incredibly exciting experience and I am so lucky with all the opportunities I have been granted at 17.
If this is the first 17 years, I can't wait to see what's in store for the future.
Special thank you to Melanie Morris and Samsung for this spread; very grateful. Also beyond delighted that they spelt my name right, dots and all!
Follow me on snapchat for these sneak peeks a lot earlier ;)