Dingle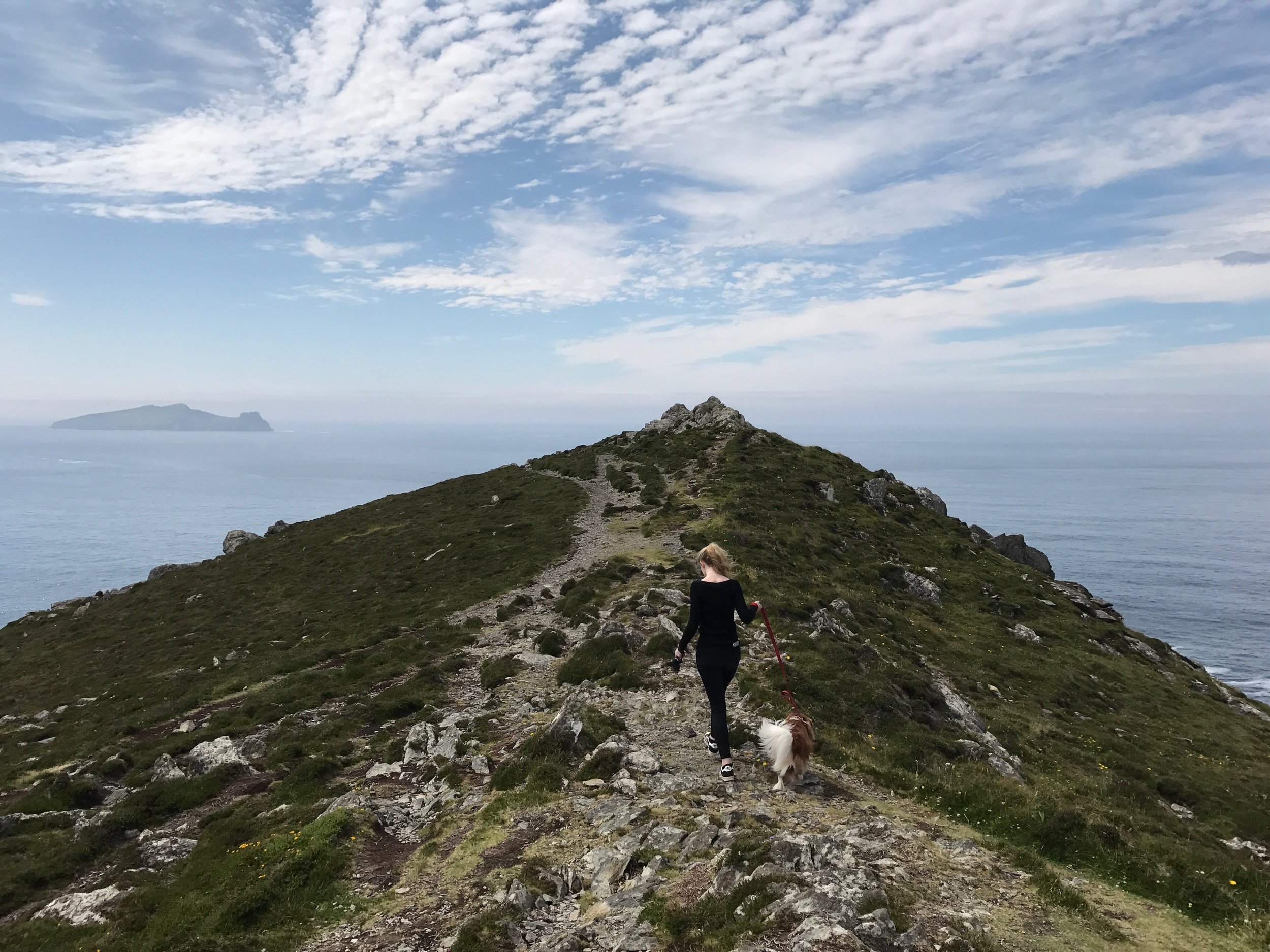 #WildAtlanticWay
I guess you never realise how lucky you are to live somewhere until you actually get up off your but and explore your own surroundings.
I always questioned why hoards of tourist land themselves down here all throughout the year - I just always wondered what the hell are they doing around here?! What is there to do other than the odd museum?
Well god I apologize to all the tourists that I rolled my eyes at (and inwardly yelled at) because when I hopped into the car last weekend and made (the relatively short) trip out to Dingle and around Slea Head, I was really blown away by the beauty of the place.
We grabbed a coffee in 'Bean' in Dingle and with plenty of caffeine in our system - we set off around the Peninsula and I had one of the best days I've had in quite a while!
I hope you like this little photo diary and I hope that it encourages you to go out and explore your own area - or better yet come and explore mine!